Competition Irpinia Mia
Edition 2014
Expiration 30 May 2014
Section poetry
: maximum 3 unpublished poetry, in Italian language.
Section photography
: maximum 3 unpublished photographies.
Theme
: Trades and crafts
Awards:
1°, 2°, 3° winner: Scola Plaque and diploma
Certificate of participation to all competitors
Archive-->
Follow on facebook: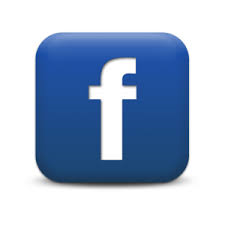 Reached works:
The winners:
Awarding:
10 august, hours 17.00, House of Culture 'Giuseppe Scola'.
Program