Competition Irpinia Mia
XIII Edition 2016
Expiration 30 May 2016
Section poetry
: maximum 3 unpublished poetry, in Italian language.
Section photography
: maximum 3 unpublished photographies.
Theme
: Expressions of popular devotion: festivals, processions, pilgrimages
Awards:
1°, 2°, 3° winner: Scola Plaque and diploma
Certificate of participation to all competitors
Archive-->
Follow on facebook: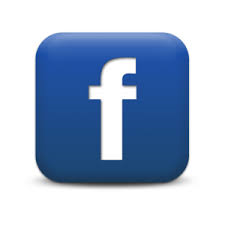 Reached works:
Section photography
Amari Osvaldo
Consalvo Carmine
Del Sordi Filomena
Fois Marinella
Inglese Giuseppe
Lo Russo Rocco
Maggino Giovanni
Paladino Eduardo
Rago Vito
Scattino Rocco
Sozio Pina

Jury
La Ferrara Silvia
Lavanga Teresa
Lo Russo Gerardo
Don Claudio Lettieri
Section poetry
Berlicchi Patrizia
Boccella Italia
Ciampolillo Rino
De Lorenzo Ronca Paola
Fois Marinella
Ostrica Elena
Paladino Eduardo
Pedon Anna Maria
Prebenna Nicola
Pulese Paola
Salvatore Salvatore
Scarpellino Raffaele
Settembrino Saveria
Sparano Ristori Antonia
Spirito Donato

Jury
Calabrese Mariella
Paglia Maria
Spagnuolo Agostina
Vettorello Rodolfo
Don Antonio Albore
The winners:
Awarding:
7 august, hours 17.00, House of Culture 'Giuseppe Scola'.