Church of St. Lucia and St. Euplio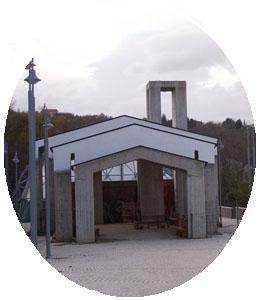 By the will of the Parish Priest Fr Michael Cogliani, was inaugurated in 1980, in the hamlet Molini, the Church of St. Lucia and S. Euplio.
After nearly 25 years of pastoral work in a prefab, in 2004, thanks to the contribution of the devotees, is started the construction of the new building, which has not yet completed.
Recently, on the bell tower was placed a bell of 1823 offered by Pastor Don Michele Cogliani while, the spiral staircase wrought iron brings to the bell tower, was built by the company La Forge of Vallata.
St. Lucia is celebrated on August 13 of each year with great participation of devotees.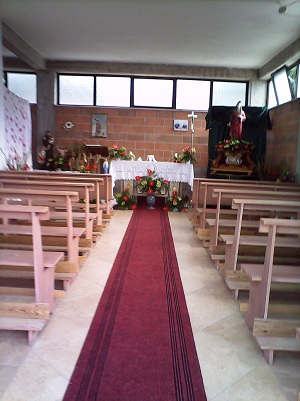 In 2012, during the celebrations, was positioned the dome for the bell tower.