The Palace Calabrese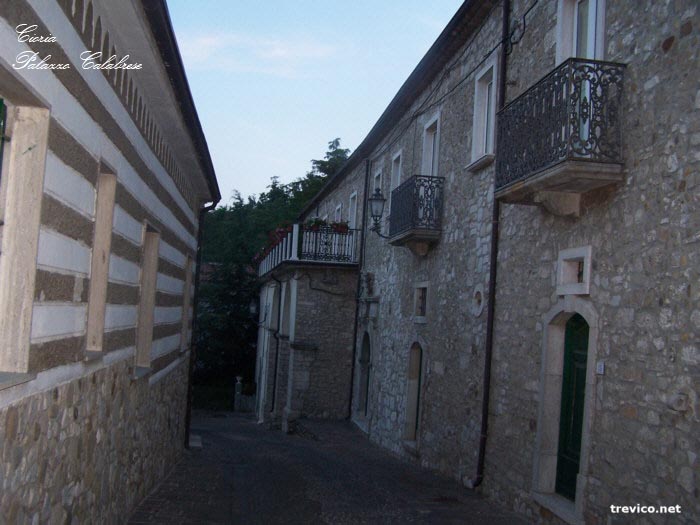 Inside the old town, immediately after the central square that houses the Cathedral, is the imposing palace of the family Calabrese.
Dating back to 1700, has undergone several expansions over the years up to the present structure of 1000 square meters and 60 rooms.
Made entirely of stone, reports on the entrance door to the arms of the two families who owned the palace: that of Calabrese and that of De Feo, ancestors of the current owners.
Inside, a stone staircase brings to the two wings on which the palace was divided and a family chapel.
On the front are present, as well as different faces of figures undefined, also the remains of Porta Calderai, one of the three gateway to the center of the country, moved here in 1715.